MONDAY OFFER Only on Monday, 50% discount on every second bucket for two!
* The offer is valid only for home deliveries.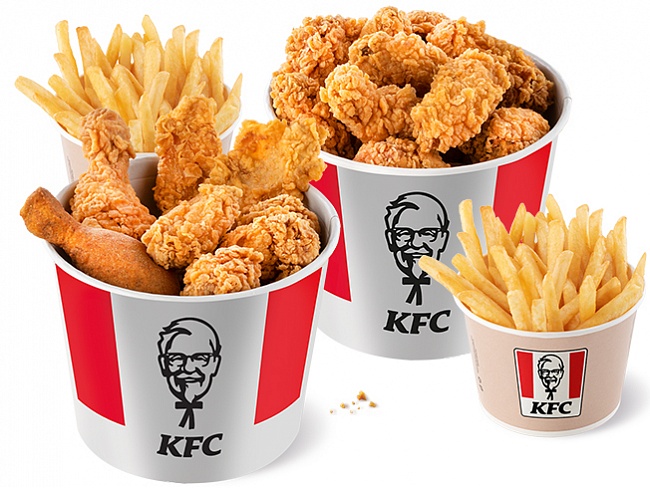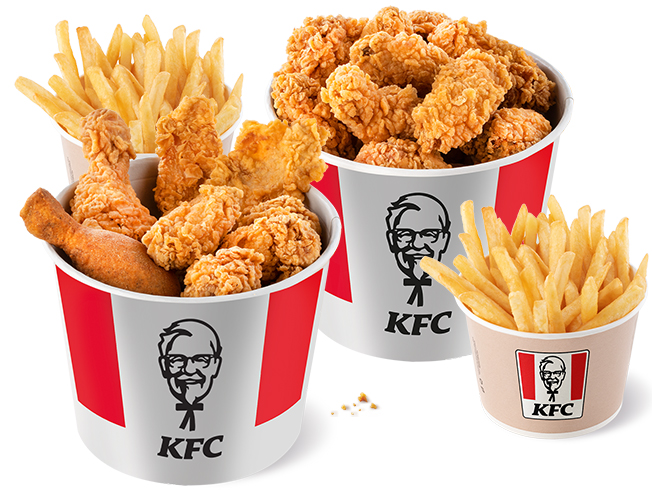 от 26.10 лв.
ROCKER BUCKET FOR TWO 12 hot wings, 2pcs. rocker sandwich, 2pcs. regular fries
от 19.95 лв.
HOME BUCKET 10 hot wings, 4 KFC strips, 2 small fries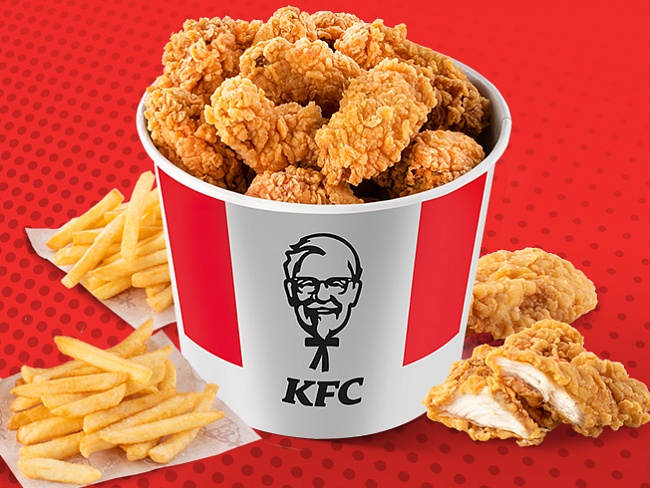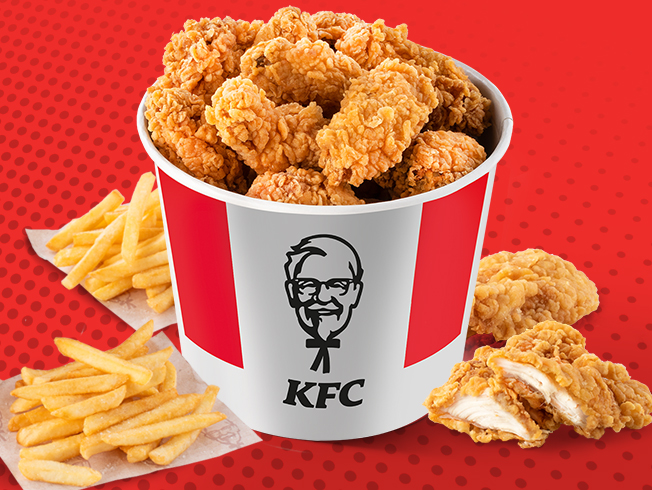 от 17.90 лв.
Currently not delivering to Briz, Aksakovo, Vinitsa, Trakata and Asparuhovo.